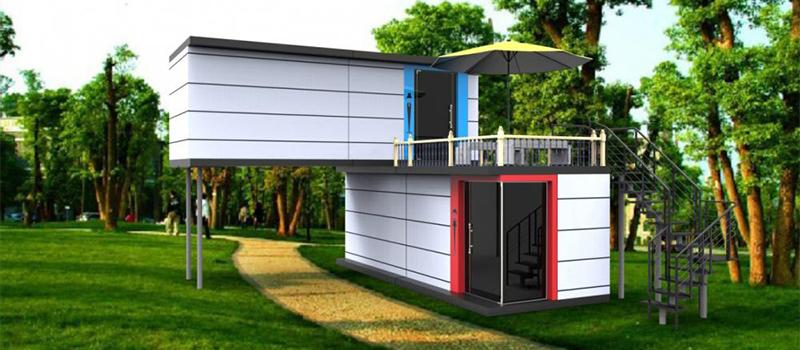 Description
The shipping container toilet adopts integral steel keel structure by reference to the frame of containers, which is sturdy and durable. Besides, the whole bearing structure of toilet, materials, welding process meet related national standard and all parts are treated by anticorrosion treatment, which is convenient to hoisting and move.
Main configuration
The shipping container toilet is composed of rest room, USB mobile charging interface, electric vehicle charging interface, free Wi-Fi, baby bed coat and hat hook, cosmetic mirror, toilet roll holder, trash bin, automatic thermal insulation system, head lamp, vitrified brick, hand basin, mop basin and fragrance machine.
Technical parameter
Squatting pan: stainless steel automatic open water-washed squatting pan
Dimension of toilet: 1200mm×1000mm×2000mm
Flushing method: delayed pedal flushing
Operating temperature: -20℃~-50℃
Power supply: 220v/50Hz
Working principle
Our toilet is equipped with water-saving flushing apparatus, which is installed on the inlet and outlet of water pipe and achieve the function of saving water.
Huiqiang design and manufacture a wide range of municipal sanitation equipment, we are a reliable shipping container toilet manufacturer and supplier, offering waste collection and compaction equipment, garbage truck, road and street cleaning vehicle for environmental protection. With continuous research and development, Huiqiang offers quality shipping container toilet with competitive price.